How to hand over a qualified outdoor advertising player to the customer, and to ensure smooth and trouble-free use, and provide quality after-sales service, etc., is an issue that any outdoor advertising player manufacturer must pay attention to. So the following four standardizations about outdoor advertising players must be done.
1. Installation and construction standardization: During the installation and construction process of outdoor advertising player, from the installation bracket, fixed screen body, power-on debugging to installation, it has a set of mature installation and construction standards. In addition, in order to ensure the smooth progress of the installation project, support and delegate technical engineers to the project site to assist with installation and commissioning. If no technical engineers are present, the company will respond quickly to provide professional remote assistance and guidance.
2. Standardization of packaging and transportation: It adopts the design standard of special outdoor advertising player packaging box, and is equipped with sufficient spare parts. Vacuum or cotton sponge is used as packing material to prevent wear and tear of products and accessories during transportation.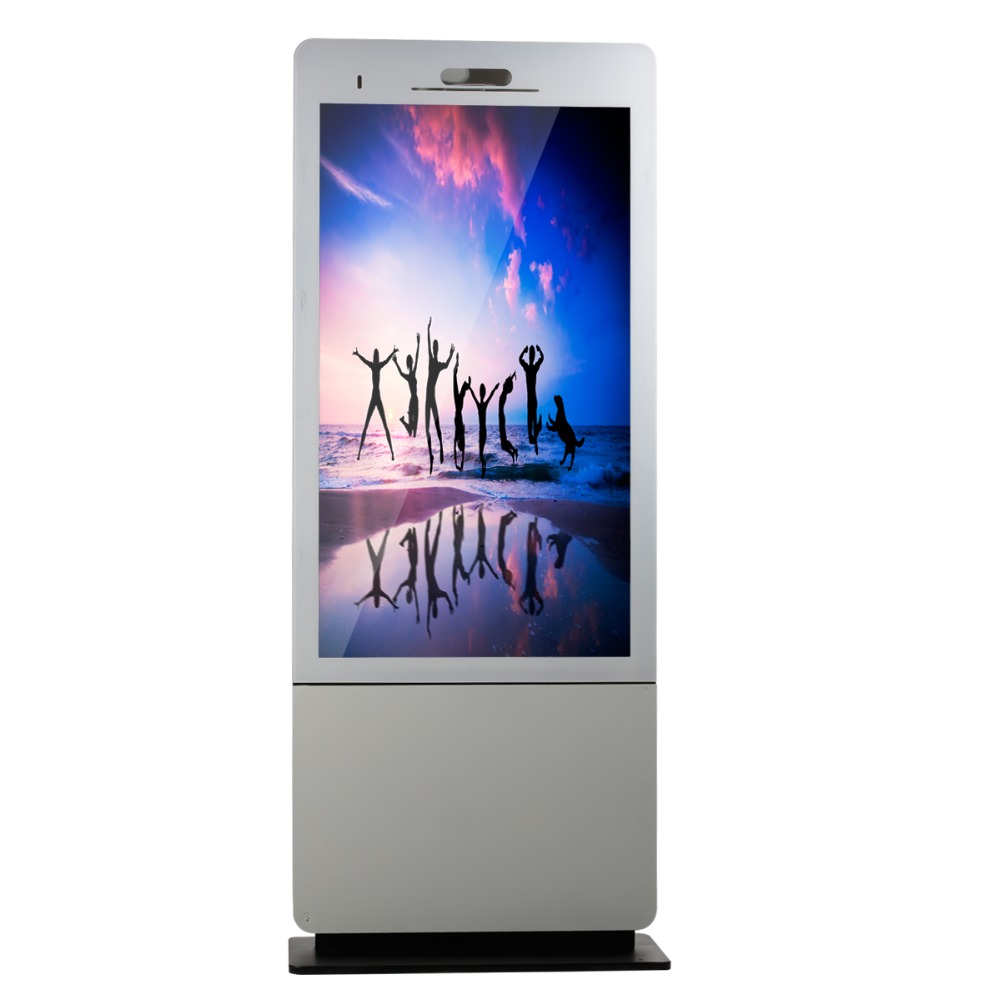 3. Product standardization: It has uniform and strict standards for the performance, specifications, quality, raw materials, process and quality inspection of different types of outdoor advertising player products, and implements them into the production of each product. Standardize the product itself.
4. After-sales service standardization: Provide each customer with a complete product manual guidance and maintenance operation video, at a glance, easy operation. And customers can come to the company to learn maintenance operations, the company's technical engineers provide maintenance training free of charge.