With the continuous development of the society, at present, the application fields of LCD advertising players have involved municipal construction, advertising media, high-speed fee display, intelligent public transport, real estate units, new energy fields, medical industry, etc., and the development in the corresponding fields. Made no small contribution. But now most people are comparing the advertising machine with the LCD TV when asking about the advertising player product.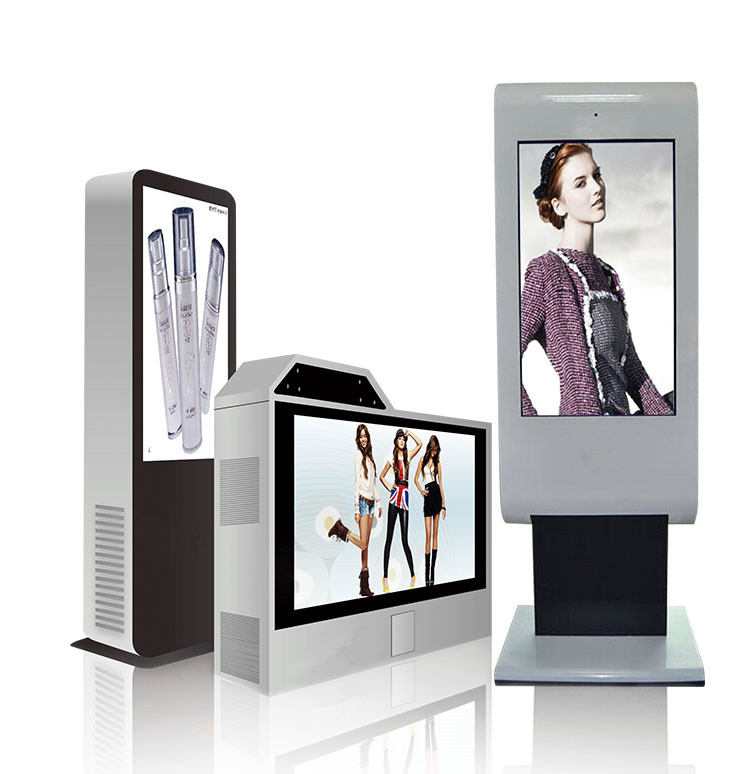 1. Rich in content
LCD advertising player is not only limited to text, but also can take into account the form of picture, video, sound, etc., rich in content, to avoid any aesthetic fatigue to consumers. The method of broadcasting is also very sensitive, and it can be combined with the promotion of goods.
2. Large return on investment
The presentation of LCD advertising players in public places, the new media method itself can easily become a focus of attention, will undoubtedly bring unlimited business opportunities; commercial advertising players can create a better return on investment, compared with traditional media, LCD advertising player because of its high useful arrival rate, the daily audience is tens of millions, so the cost of thousands of people is relatively low; the advertising of LCD advertising player is all controlled by the terminal software network, comparing paper flyers, environmental protection is more economical . LCD advertising player is a new generation of media products, which will inevitably become a trend. Traditional old media propaganda methods are bound to be eliminated.
3. Loop play
Consumers don't have to go to the store to find a staff member to get the information they want, but to get valid information through the content played by the LCD advertising player. The LCD advertising player can be played 24 hours a day, 24 hours a day, allowing more consumers to see the promotional content, deepen the impression, and undoubtedly expand the influence of the business and stimulate consumption.
It can be seen that the company owns an LCD advertising player, which is equivalent to having the advantage of the entire media advertising campaign, and the investment cost is not high but can be publicized 24 hours a day, the effect is obvious.