Optimus Prime outdoor billboards have the significant advantages of small size, low cost and good publicity. It is also one of the outdoor advertising media carriers that many businesses are competing to use. It plays a vital role in the effective promotion of corporate brands, especially for outdoor billboards located on highways in outdoor environments.
Outdoor billboards For advertisements, coverage refers to the size and number of areas that an advertisement can affect. In general, outdoor billboards are located in relatively prominent locations on roads or highways. As far as the expressway is concerned, the daily traffic volume and the flow of people are not small, and the coverage of the expressway is not small. This road has a wider coverage. One road connects two or more cities. The number and size are self-evident.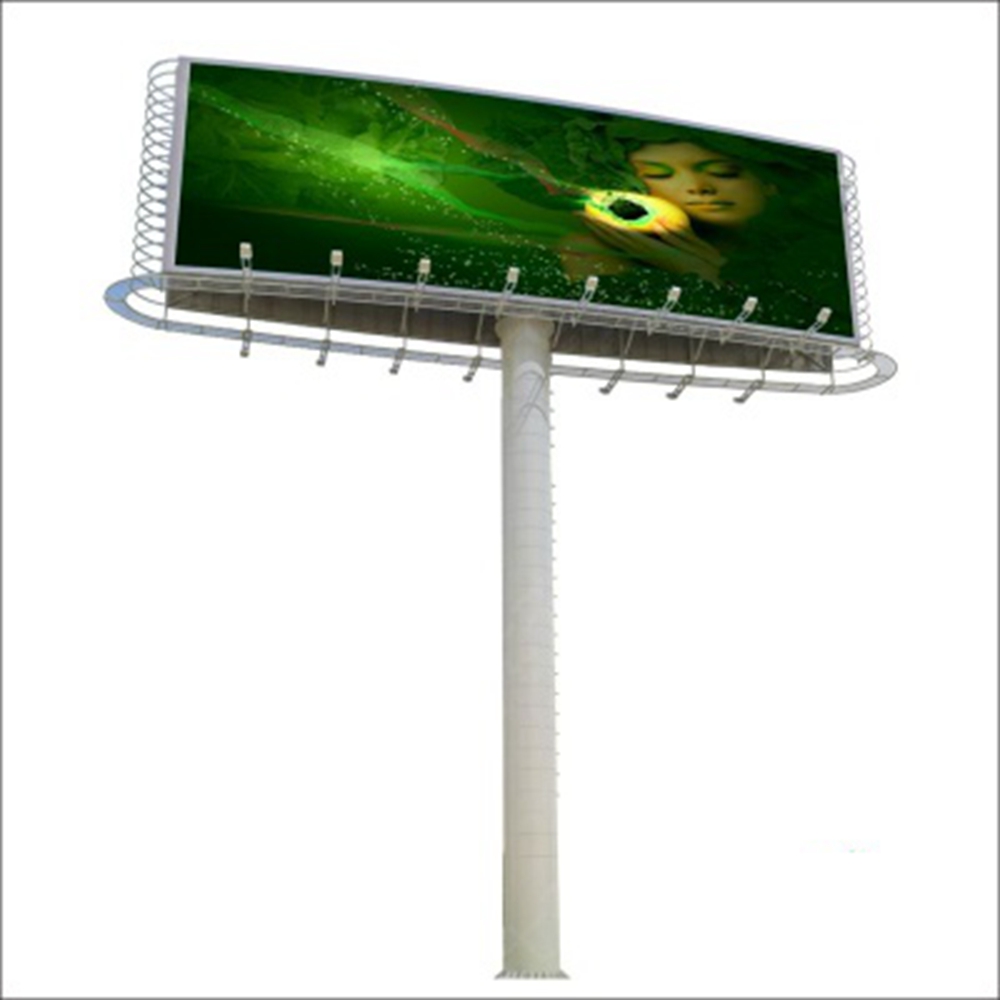 The vast majority of outdoor billboards are still on the road, most of which are business travelers and tourists, except for drivers who often go on the road. In this way, the target group is very clear, if the company's target customer group officially becomes this part of the population, then the value of outdoor billboards will be higher. You know, among these businessmen, there are many business leaders and senior managers. If they are interested in advertising, their income will double.
The advantages of Optimus Prime's outdoor billboards need to be long-term. In this case, the advertising cost is lower. At the same time, the life of outdoor billboards is longer than that of ordinary outdoor advertising media. The resulting ads will perform better!
s