According to the requirements of the target customers, the bus shelter design is professionally designed by the designer, and the renderings and graphic design drawings are presented to the customer. After the discussion, the engineers and technicians in the production workshop are handed over to the production and processing. The surface treatment is carried out by surface treatment technology. The surface treatment includes electrostatic spray, fluorocarbon baking varnish, automotive metal baking varnish, and quality inspection after processing.
The rest of the bus stop is generally referred to as the seating area of the seat. The reasonable arrangement of the number of seats and the position of the seats enables people to make full use of these resources, and we can also find alternatives to the seats, making this Stations can become more interesting and aesthetic.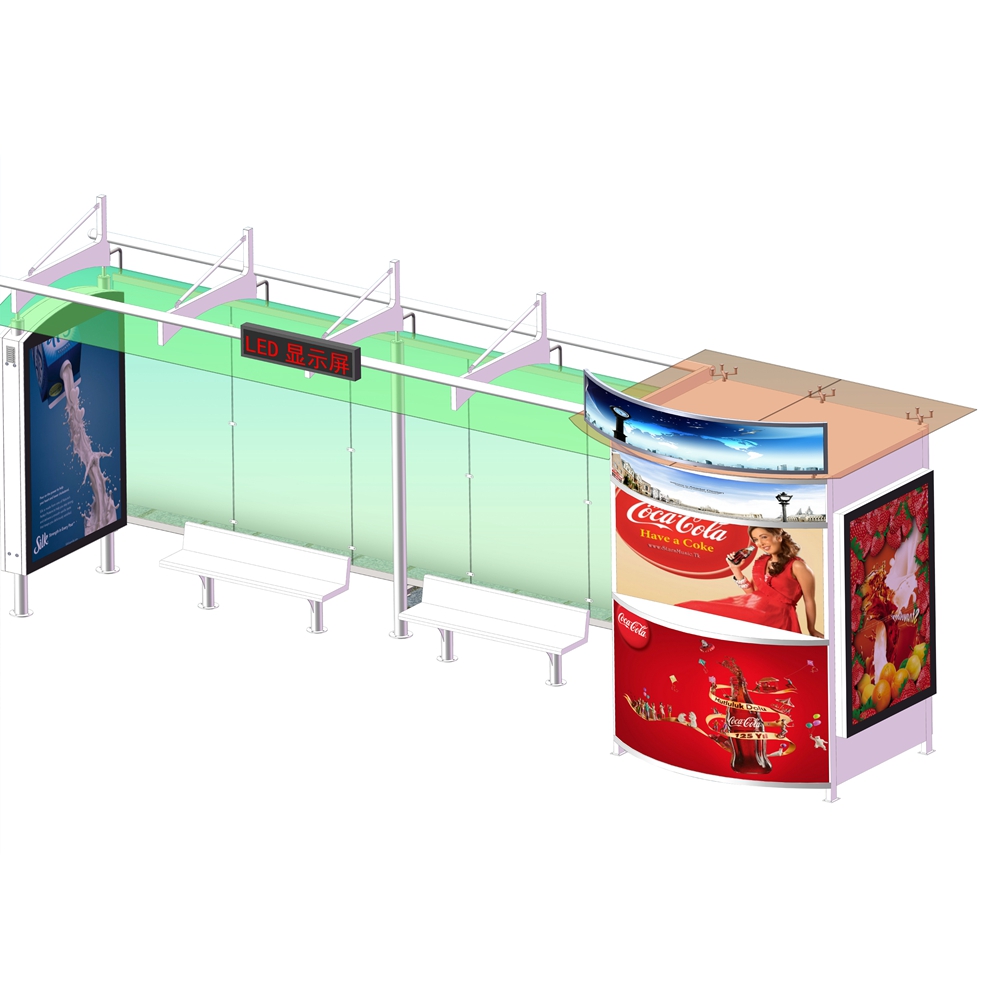 Nowadays more and more styles of stainless steel bus shelters, more and more innovative designs, how to choose the right style in many styles has become a headache for many customers. Today we will summarize the main features of the shelter.
1, We choose the style of stainless steel bus shelter for local characteristics. For example, we choose antique shelters. In developed areas, we choose fashion, choose local features, and highlight local culture, so that it can be compatible with the pavilion and the city. Better clothes.
2, we not only choose the style of the residence is appropriate, quality is the most important, good quality for a long time to us cheap.
3, The style pavilion we chose can adapt to the aesthetics of the local people. Although it is difficult to adjust, it still has to satisfy the aesthetics of most people. After all, our residence is the quality we use, because most people are satisfied with the choice.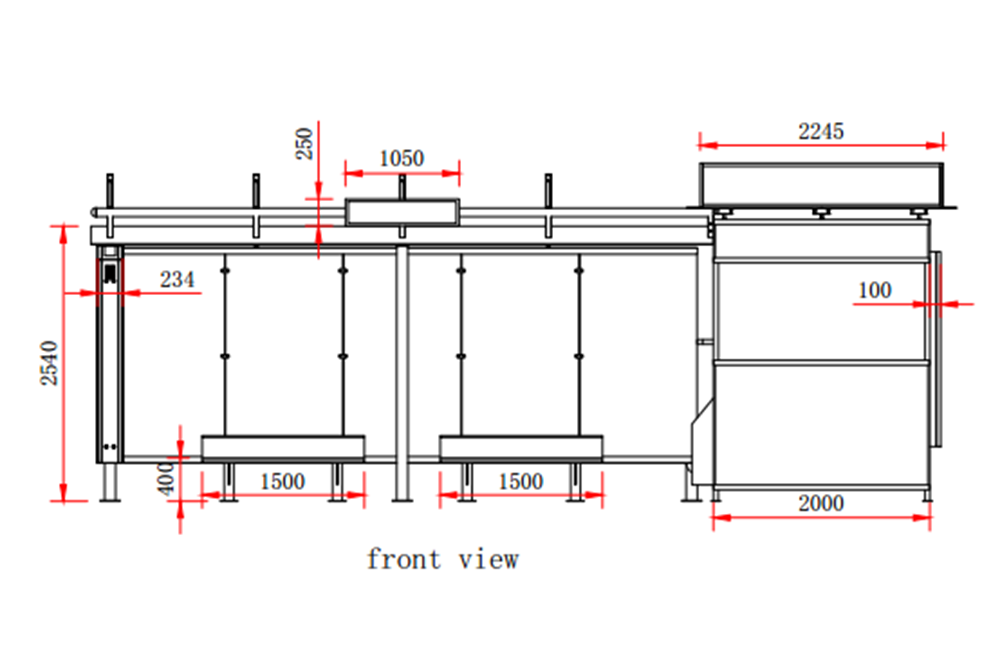 The production style of the bus shelter will take into account the local actual environment to choose different production materials, according to the local humanities, determine the design style, combined with the actual needs of passengers, determine the function setting of the bus shelter, Yilong as a multi-year shelter manufacturer With rich production experience, we provide quality products for every new and old customer.