Outdoor advertising light box production can integrate the benefits of neon lights in one advertising light box. The three-dimensional effect is strong and the visual effect is good. Whether it is day or night, it has the function of publicity. Various types of advertising pictures, text and photo pictures can appear perfectly. At night, it can also be made into a picture with a dramatic dynamic effect. It is open and glorious. The effect of visual impact makes passers-by full of praise.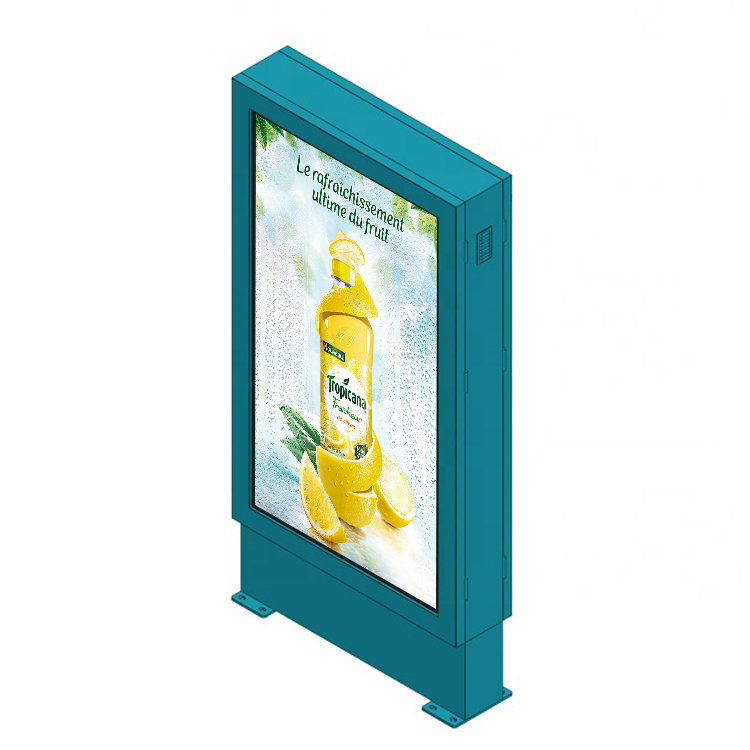 The production method of multi-function advertising light box is simple, and there is no threshold for investment. The production speed of the light box is fast, even people who have no electronic technology foundation and experience in making light boxes can make it, and the technical confidentiality of this product is strong, and it is not easy to be copied. The use of the plan is wide, the function is many and obvious.
Outdoor advertising light boxes have a good three-dimensional publicity effect, and are suitable for many occasions, and can be produced in large quantities into finalized products. The multi-function advertising light box has a low cost and a long service life. If calculated on a per square meter basis, the cost is probably between 60 and 150. Under the climatic conditions of minus 40 to 60 degrees Celsius, the service life is more than 10 years.