With the continuous development of technology, static billboards are difficult to meet the needs of merchants, and can not bring customers a more deeply impressed brand impression. With the integration of multimedia technology and network, the new generation of digital signage presents more vitality with dynamic images and interactive functions. There are three performances.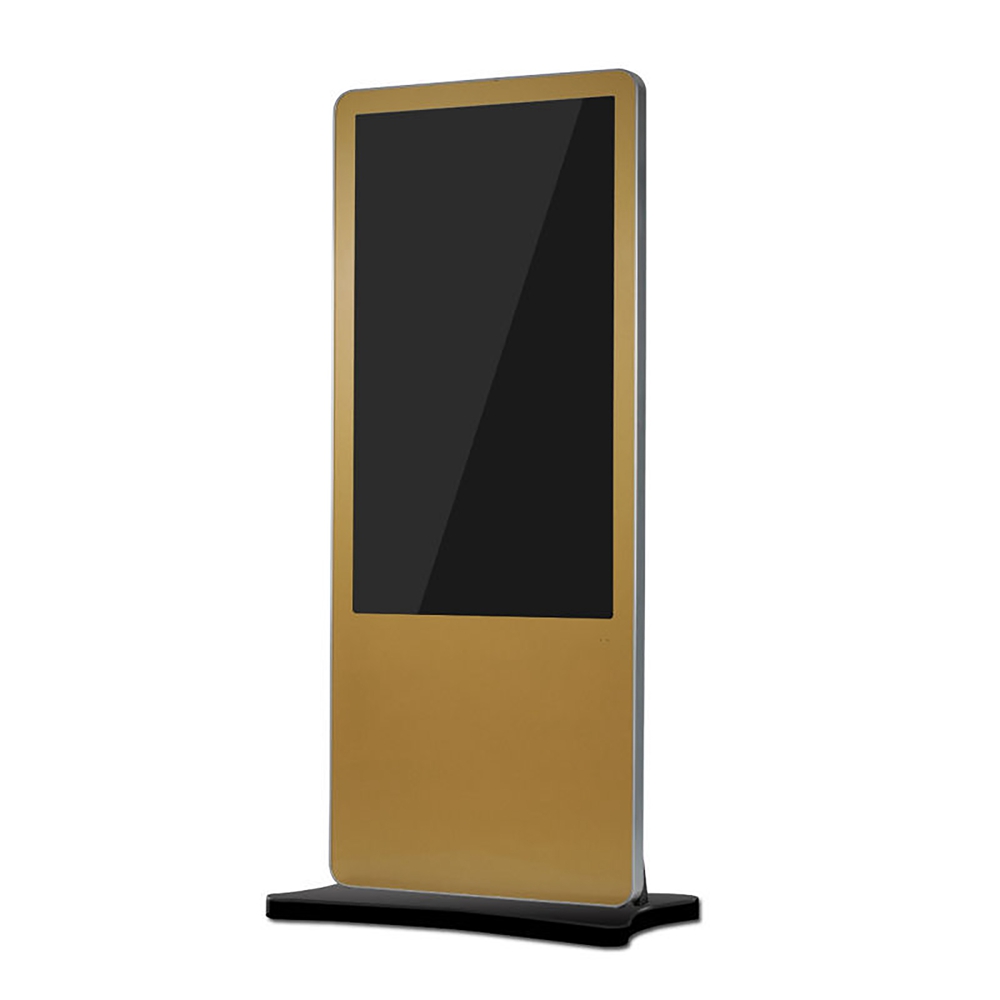 1. Provide updated information service
The product can attract users' attention is nothing more than 2 points, the first is that the product is meaningful to the customer, and the second is the product itself. For example, in airports, stations, train stations, etc., you can view your shift information through digital signage; you can use digital signage to see how many people are in front of you, and the expected waiting time. And the data update and response of digital signage is also more timely.
2. Guarantee the timeliness and effectiveness of content dissemination
In food and beverage outlets such as fast food restaurants and tea shops, the digital signage information distribution system can display information such as corresponding food prices and discount packages according to the time of breakfast, lunch and dinner.
3. guide users, improve user impression
The presence of digital signage can also be used to guide audiences. For example, in shopping malls, exhibition halls, etc., digital signage can perfectly display the detailed information price and parameters of the product, so that the audience can understand the product more clearly and promote the success rate of the cooperative transaction.
In the use of elevator buildings, you can use the brand advertisements of the heart and shock the high-end corporate image to attract the attention of others for the first time, to achieve the purpose of focusing and exposure, and the 4K ultra-clear image quality has created for the audience. A sensible and delicate vision, to fully "impress" the participants, so as to achieve audience transformation.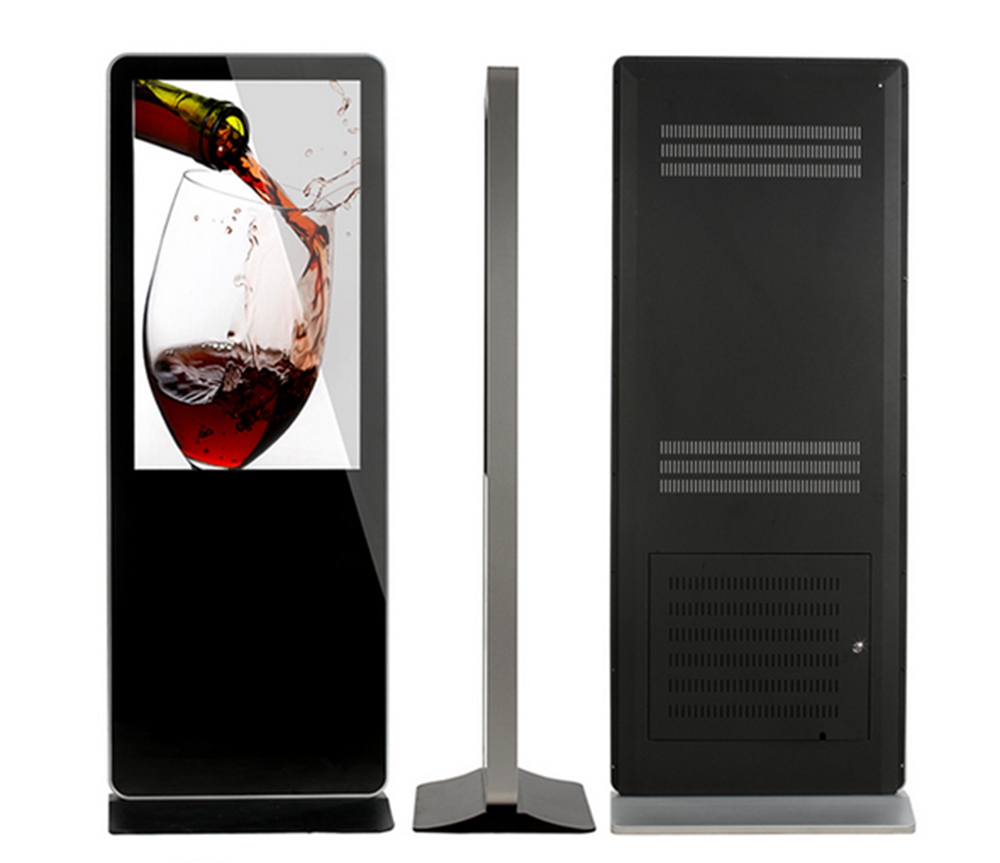 YEROO can develop digital signage integrated commercial solutions based on industry characteristics and customer needs, truly "tailor-made", tailored to customer development, and focused on the audience!