Customers are the foundation of the business, and for the merchants, how to better attract customers is the key. How can we attract consumers? According to online survey data, consumers' attention can only last for 3 seconds. In this short period of time, it is necessary to attract customers and keep customers' eyes. Some smart merchants will put digital signage on the store. The signage attracts the attention of the consumer and the content of the screening is clear.
The development and advancement of science and technology, digital signage technology is also increasingly advanced. Nowadays, the content of digital signage can be changed at any time according to your own wishes, and the information can be accurately conveyed to consumers. Target information can be effectively disseminated, which will also increase sales of products. For example, in the mall using interactive small programs on digital signage to broadcast some news about product promotions, which can cause consumer interest.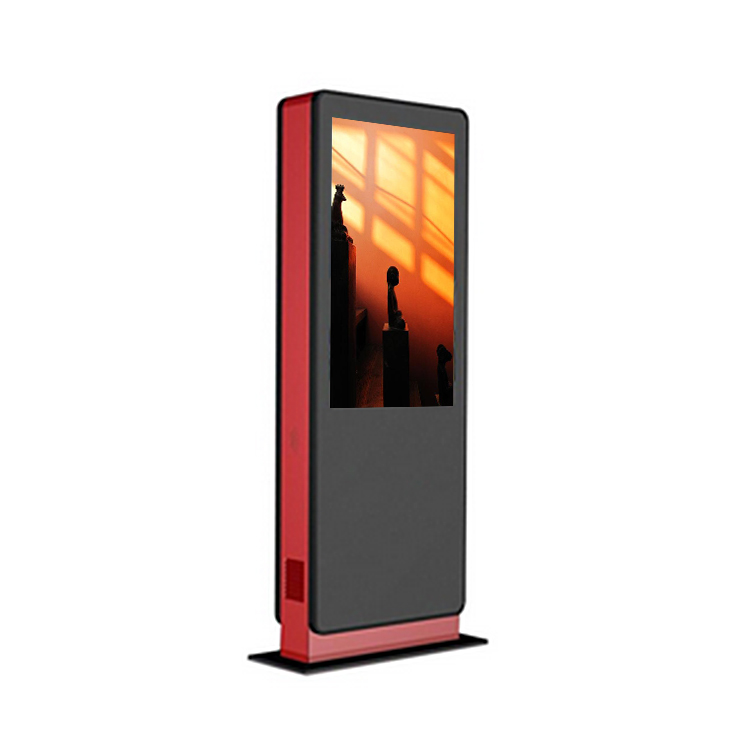 However, merchants want to use digital signage to attract consumers. In addition to optimizing the screen content to meet the needs of consumers, it is necessary to understand what consumers want. For example, you can create content of different elements to attract customers' eyeballs like interactive feeds, offers, etc.; and continuously monitor the relevance and effectiveness of digital signage is a good tool for marketing and promotion, plus interactive experience allows Consumers are impressed.
All in all, the use of digital signage in stores not only attracts consumers by displaying promotional information, but also increases brand awareness. The placement of digital signage is appropriate and the content is novel, which can greatly increase the return on investment. In today's highly competitive industry, advanced technology is the magic weapon to defeat the opponent.