As the demand for outdoor advertising players becomes more and more abundant, more and more products; let us summarize some of the most popular types of advertising player products:
1. Shopping advertising player: In the era when electronic products are still underdeveloped, shopping malls use paper ads or newspaper ads; this is not only expensive but also very inconvenient, and the appearance of the mall advertising player just solves these problems, so the mall advertising Players are increasingly demanding users in the development of society.
2. Airport Advertising Players: Most of the current mobile phones at major airports are fashion consumers, and there is no shortage of high-end society. People; in this case, advertising must attract the attention of this group of people to promote consumption, and the airport advertising player was born to meet this demand.
3. LCD advertising player: The advantage of LCD advertising player is that its display effect is more clear, and the company's products can be displayed more beautifully in front of consumers; ordinary displays are slowly withdrawing from the market.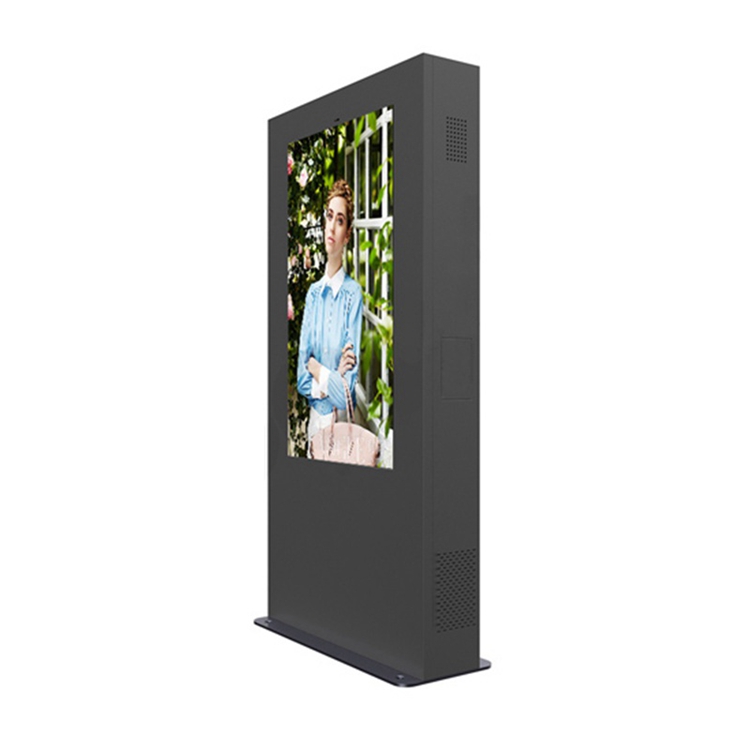 Whether it is a shopping mall or a square, basically we will be exposed to products such as advertising players or inquiry machines. In fact, the advertising player is like a merchant media. It looks like a large computer, like a big TV. However, it covers the visual space of many indoor and outdoor advertising machines.
In order to enable the advertising player to correctly play its maximum function and maximize the marketing method of our business, here we must specifically understand the difference in the use of advertising players in different industries, and play its value. There are several aspects that can be mentioned below. .
1, innovative services are constantly changing, but their product ideas still tend to broadcast and print. For advertisements such as digital signage, the idea is usually considered to be later. This way of thinking and creative thinking activities can reduce restrictions and translate into new elements of advertising that want to go beyond print ads to reuse broadcast and TV commercials.
2, whether in action or sit-in, consumers will not see what is displayed when watching TV. Visually and psychologically, they usually leave without hesitation. These findings further prove this statement. Therefore, effective delivery requires rapid communication of information, and the core elements of the information and the full length of the itinerary can be said to be consistent. The creative player creates creative points and playlists based on people's time and specific actions of observation and adjustment.
3, digital display is a very powerful marketing tool that can promote action, strengthen the brand, and make customers better understand. The real impact is that we need to think more about the problem when writing models and planning solutions.