Outdoor billboards Steel structure engineering All steel structural members are welded by welding, and the upper structure is factory-produced. The steel column adopts a spiral tube, and the upper truss structure can be welded at the factory; when the main skeleton of the beam and column is welded and the whole upper structure is formed, an appropriate loading test should be performed to verify the quality of the weld and the strength of the main skeleton; After the skeleton and the galvanized iron sheet are spliced together, they can be directly welded to the main frame on the ground to correct the unevenness of the panel surface and control the overall appearance of the upper structure.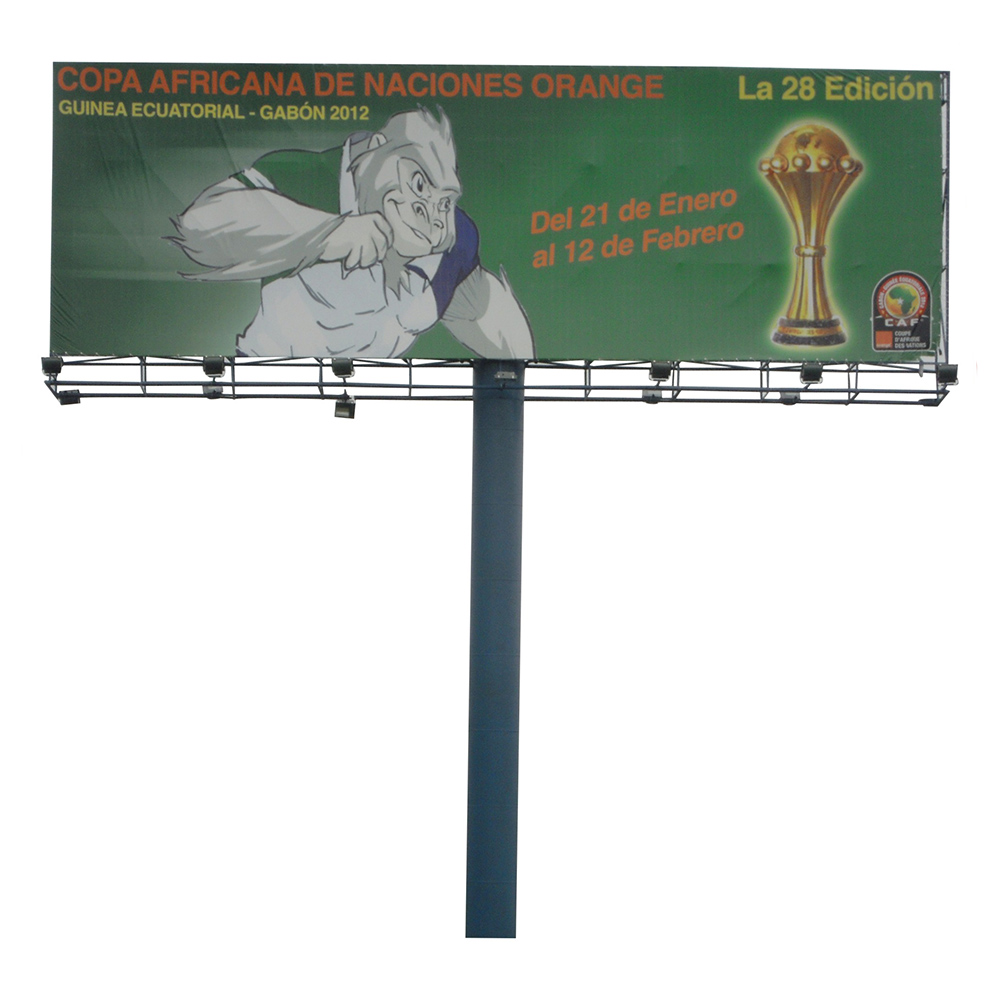 Fundamental contents:

1. Product size: customized according to customer needs, the specific price is quoted according to the material requested by the customer.

2, the standard mechanical steel frame structure, stable and firm, the national standard angle iron, the quality is excellent, the service life is long, there is security

3, the screen content uses outdoor high-precision color inkjet printing cloth material, sunscreen waterproof, long-lasting color, advertising effect is obvious

4, the night light source uses large spotlights, the light is bright, enhance the overall advertising effect, the color of the night is brighter and brighter

5, Foshan YEROO to undertake large-scale advertising production case, there is an independent production workshop.

The production of outdoor billboards is sloppy, and the quality must be excellent. Otherwise, it will bring great security risks. Therefore, when choosing an outdoor billboard production company, you must carefully find a professional manufacturer to ensure that it is in use. safety.