With the increasingly fierce competition in the advertising industry, the design of scrolling light box creative advertising has received more and more attention. What are the principles to follow in the design of scrolling lightbox creative advertising? Today Foshan YEROO Advertising Products Factory will come to you for detailed analysis and summary as follows.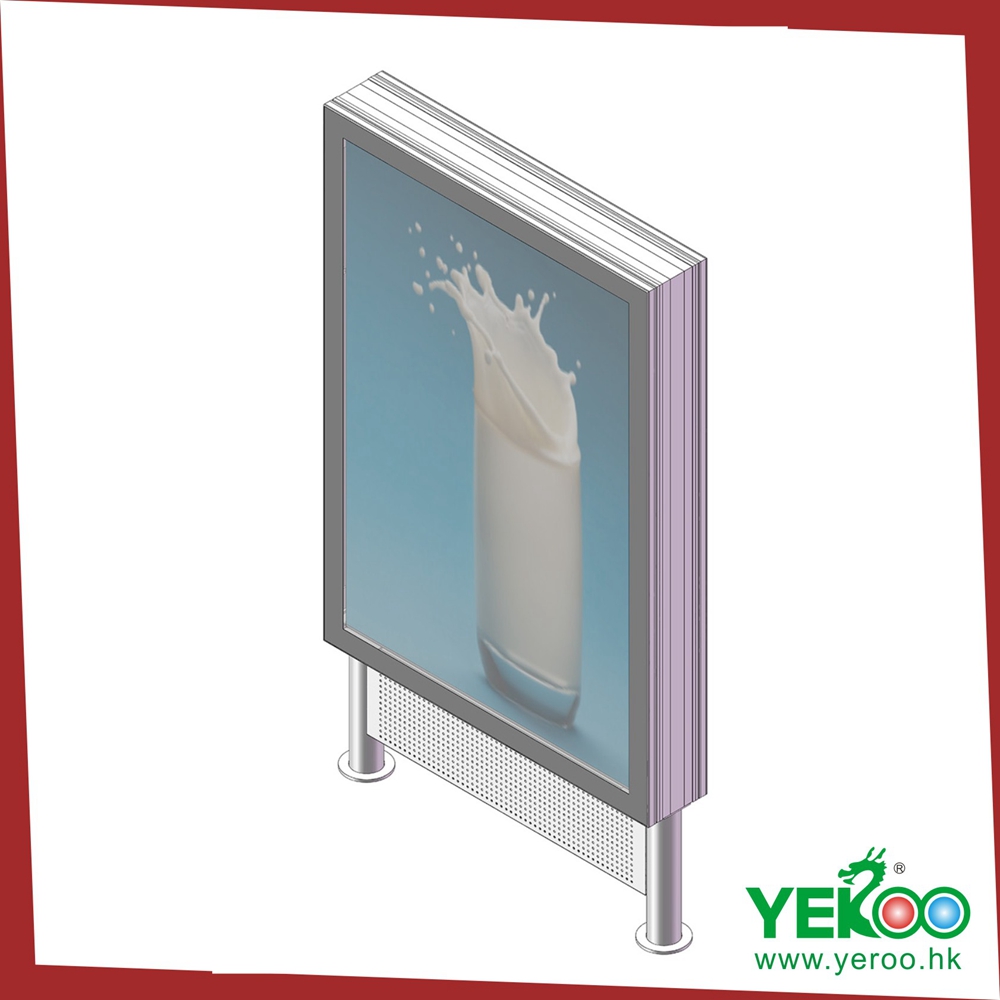 1. Strong impact. Nowadays, there are a lot of advertisements everywhere on the street. How to ensure that the scrolling light box advertisements are highlighted in many advertisements? In order to quickly attract people's attention, first of all, in the rolling light box production, the advertising poster to enhance the visual tension in the first place.

2. with novelty. Creativity is also novel. If you want to scroll the light box advertisement, the novelty is also a rule of advertising creativity that cannot be ignored. The design of scrolling light box advertising should be novel, so that the advertising theme can be deepened on the basis of the original, away from naturalism and promote to a higher level.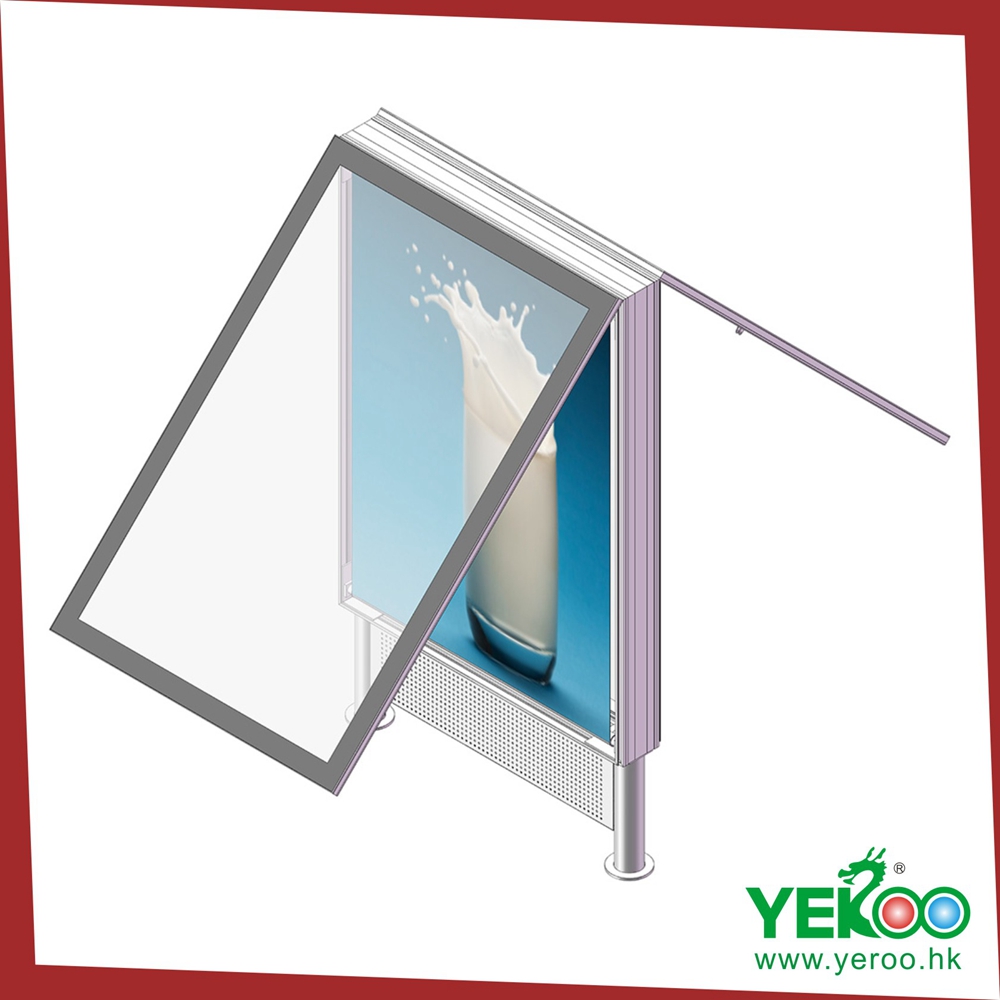 3. contains profound meaning. In order to impress people, the advertising design of scrolling light boxes can't stay on the surface. It must have profound content that is intriguing and has the charm of attracting people to look at it. It is necessary to let people see the essence through appearance. deep impression.

Scrolling light boxes should follow the above three principles to ensure that the ads are more attractive and ensure the benefits of advertising.