In the design of bus shelters, it is now necessary to do the branding of the brand, and it has already paid off by branding the existing bus shelters. From the current situation, cultural connotation is often the most important part of brand building. Moreover, cultural marketing will greatly promote the construction of the entire product. At the same time, there are many brand concepts in many consumers. In the mind, it is a very valuable experience. Taking the route of brand culture is conducive to the marketing of advertising and increasing the liquidity of advertising.
In the future design of the bus shelter, we should also be good at using the concept of cultural marketing, and use the successful cultural marketing to make the brand image of the product form the best impression in the hearts of customers, which is of vital importance to many audiences. . Cultural marketing has formed a unique cultural image in various industries. The industry believes that the bus shelter enterprises still need to rationally look at the cultural image. On the basis of tamping products, they integrate the characteristics of various artistic concepts. Show its culture.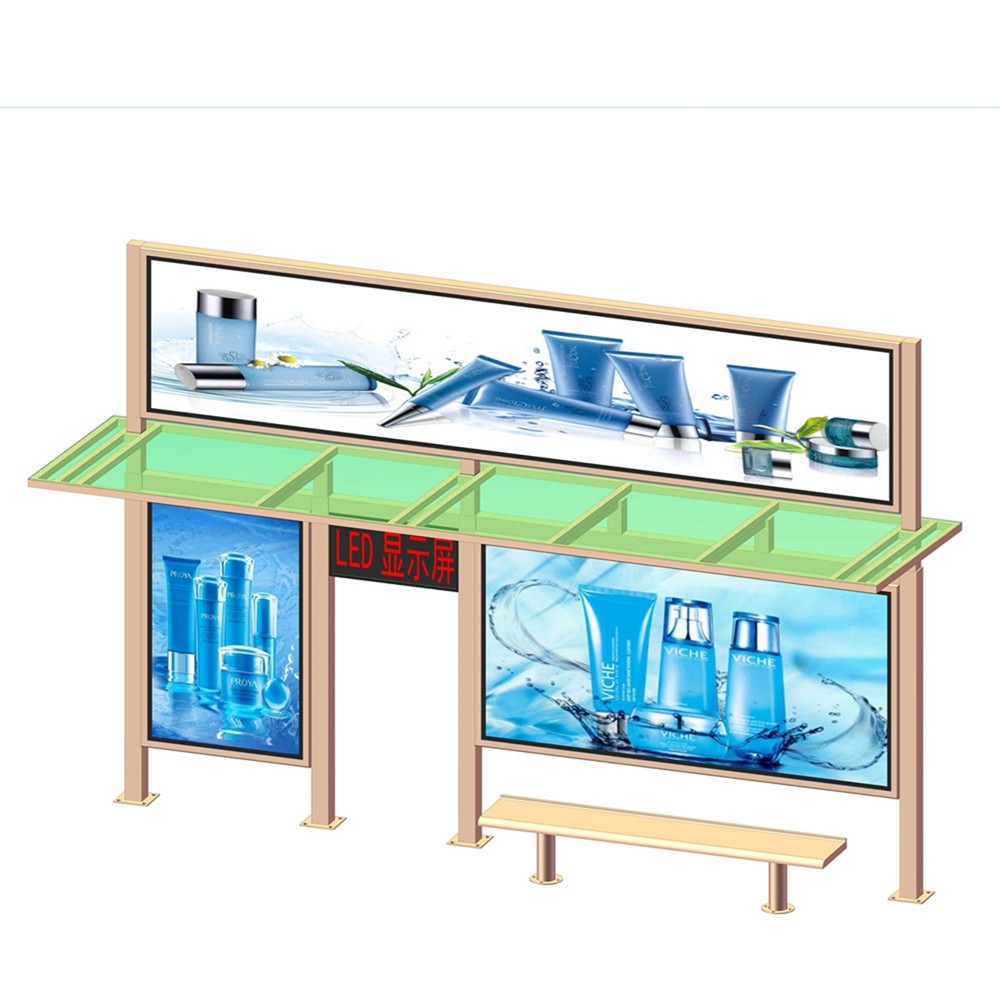 In the future development, we must use design to lead the development of the industry. The design is divided into two different directions, one is in the direction of aesthetics, and the other is in the direction of function, not just designing it as a vase. Both directions must be taken into consideration, both aesthetics and functionality. In design, they should have different design concepts.
It should be made more cultural. Many works in the bus shelter itself are selected by the selection method. The works should have both the application and aesthetic concepts. This design concept is also the design process of many professional designers. The idea, and such a design can be aggressive, and in some respects can bring some different artistic experiences to the design, which can make the design more beautiful.
The bus shelter has a good design, which can make more audiences willing to use it. It can also enhance the cultural quality of the audience in the invisible, and it can also spread the cultural atmosphere. Such products are the most popular. Completely break away from the traditional design concept, break through the bondage, combine with some paintings and other art, let the bus shelter become the embodiment of art, and let the cultural marketing gradually become prominent.