Effective business signs are essential in running a successful company. It is also a vital part of the community and the society.
Nowadays, most businesses credit a large percentage of their marketing strategy to their signage. It serves numerous purposes: attracting customers from the street and directing them into the store, entertaining customers, announcing promotions and sale events, helping at the point-of-purchase, and a lot more. Those in the retail, restaurant, construction and hotel industries connect with their customers through LED Sign.
1、Draw Attention
A vibrant and eye-catching outdoor LED sign brings attention to your business. LED sign breaks through the noise by connecting with customers effectively. It lets people know that your business exists. It also helps customers find the location of your business and create a storefront for your business. In fact, a study made my Small Business Connect website shows that first-time customers visit a business store when they get to noticed its signage in a prominent location.
2、Communicate Information
A business signage informs the public about the product or services being offered and hours of operation. It alerts consumers passing thru about sale events, promotions, events, and a lot more. A outdoor LED sign can even build customers and the public's trust through its content.
3、Influence Purchase Decisions
A digital signage display with high quality images and readable content has the power to generate impulse business. Studies reveal that about 50 percent of consumer items purchased through impulse can be directly attributed to the business signage.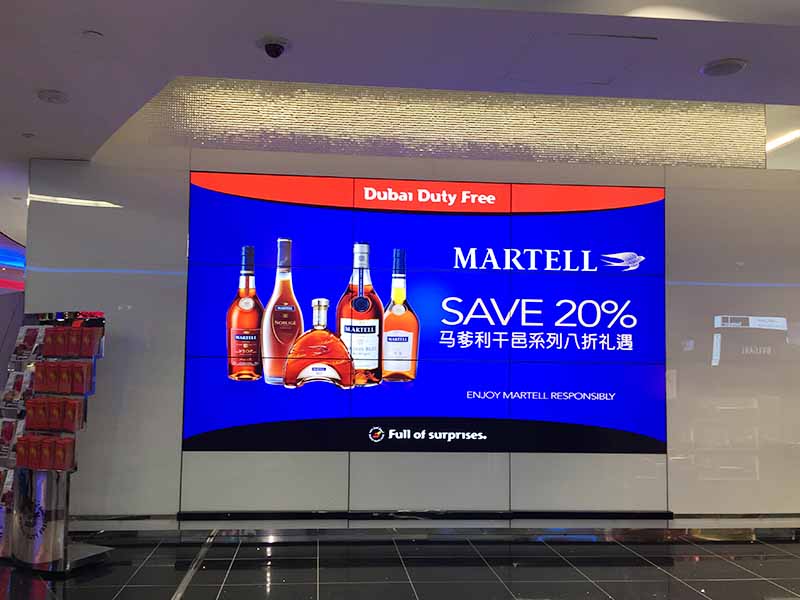 4、Brand Image
A business signage serves as a business marketing tool that the audience or target market can identify with. It provides a business with the opportunity to showcase its logo, slogan and presence in the community. It gives the business a unique look and makes it stand out from the rest.
5、Enhance Advertising Recall
People who drive past your signage daily will surely make your business on top of their mind. They are more likely to remember your business from your signage than thru other advertising means. This ensures maximum impact.
6、Targeted Content
Outdoor LED sign messages can be easily changed and shown in real-time. The content can be targeted based on audience. For instance, an entertainment venue can show different types of events on their outdoor LED display based on the interest of the audience. It can be a musical concert, a theater performance or a sporting event.
7、Less Advertising Cost
Outdoor LED display is cost-effective when compared to other advertising means - radio, newspaper, television and direct mail. It brings exposure to your business 24 hours a day. Small businesses with limited advertising budget can maximize returns per dollar spend thru a digital signage. It eliminates the cost of printing and waiting time.
8、Safety and Convenience
Outdoor LED signs can be used to alert customers and employees about certain weather conditions, emergencies and safety warnings. It keeps the public informed in real-time. Communities can use their signage to direct vehicular and pedestrian traffic, as well as reduce crimes in the area.
9、Aesthetic Appeal
A outdoor LED signs helps enhance the atmosphere of a business or the community. It makes the place more attractive and dynamic. It can even serve as a landscape art for a commercial area and its surrounding environment.